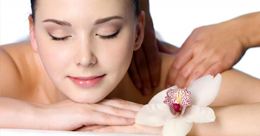 Solitude Massage has the most qualified licensed massage therapists to fill your needs. We have a Cranial Sacral Specialist and a Structural Specialist. There are many more massage therapies that you can chose from at Solitude Massage.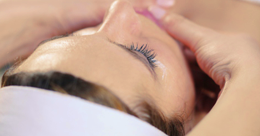 Massage is the application of a range of soft-tissue techniques, including kneading, rubbing, tapping and application of pressure. Movement may be passive or active, all performed with the intention of affecting the body's inner energetic systems.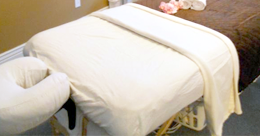 Massage therapy has been around for decades and can help relieve many types of pain. We hold ourselves to the highest of standards as we practice massage therapy on our clients. Pain relief and professionalism is what you can expect from Solitude Massage.
I didn't realize that a massage could do so much in the health and well-being of the body. I have tried many things to get relief from headaches and back pain and have not gotten the results that I have from Solitude Massage. No question, they know what they are doing to improve not only the way you feel but your total health and well-being. I have recommended Solitude Massage to many friends and family without hesitation.
- Steve & Eileen R.
Schedule your massage today!
801-706-9402
Monday-Thursday 9am- 3pm
Friday 9am-1pm & 4pm-7pm
Saturday & Sunday Closed
BY APPOINTMENT ONLY.